Skip to Content
1 Bedroom | 1 Bath
Texas' Largest Selection of Tiny Homes
The brand new Mini-Mansion will blow away your idea of a Tiny Home. The Mini Mansion is both luxurious and spacious and perfect for any location.
Our Mini Mansion is an open concept floorplan that is ideal for when you love tiny living but want more space. Full-size kitchen with a large island and storage galore. Special bonus of both front and back porches. (Available in one or two bedrooms.)
Home Amenities & Living Areas
Porch Swing
Living Room
Covered Patio
Vaulted Ceiling
Walk-In Closets
Excellent Financing Options Available.
Call 512-334-4310 to schedule a tour of this home.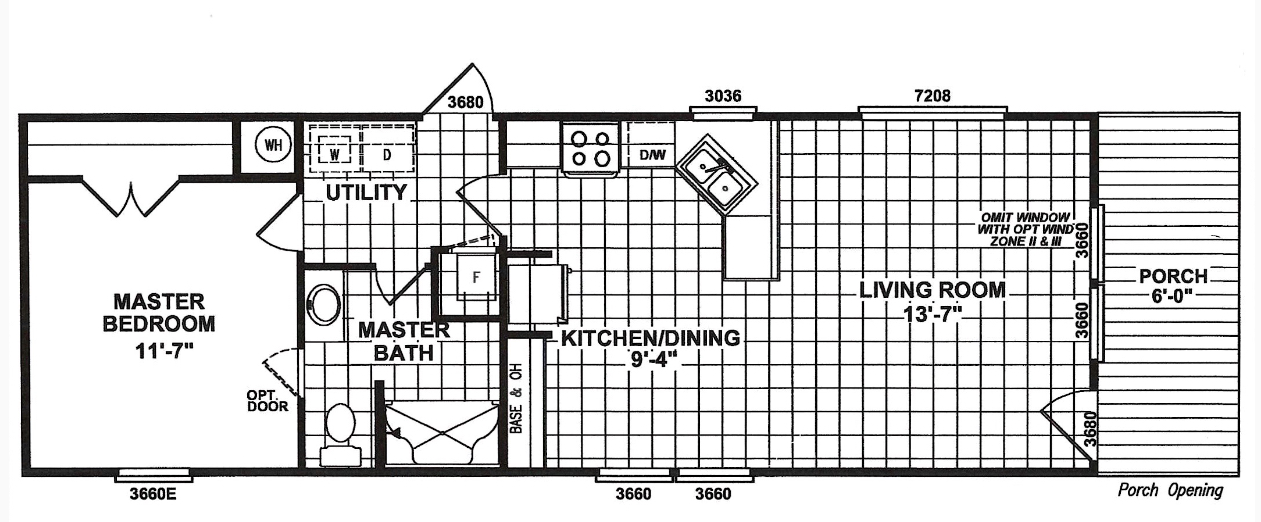 COMING SOON
FREE Question and Answer Consultation