Skip to Content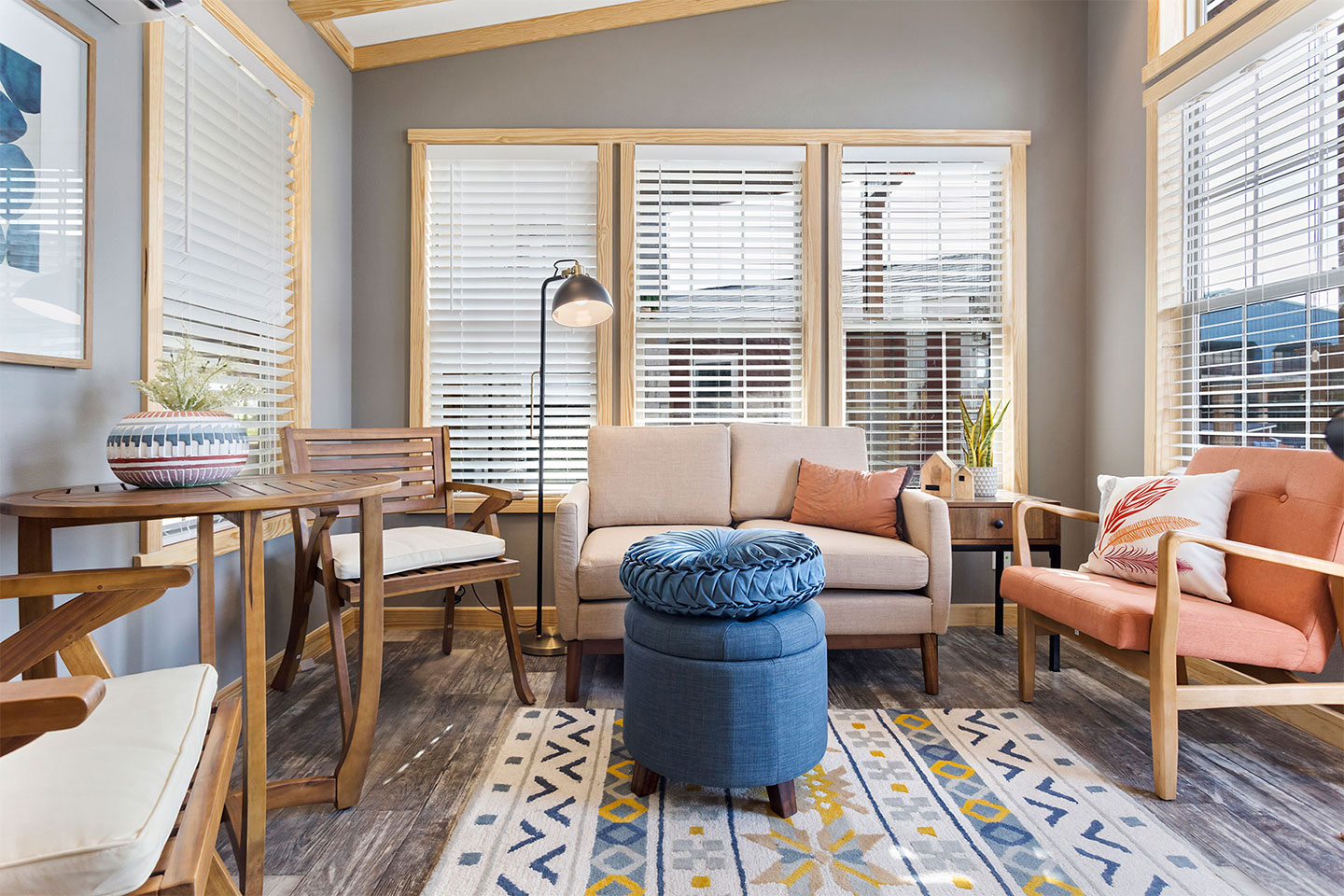 Leave a Smaller Footprint
Village Tiny Homes of Austin specializes in new tiny, modular, and manufactured homes, providing full and complete services, including land, home, repairs, installation, setup, repairs, and house moving throughout central Texas. We also can help you with financing and insurance. No other tiny home dealer has full-time realtors on site to help you find the right location for your tiny or modular home. The goal is to get you the best home for the lowest price so everyone can experience the American dream of homeownership. We aim to make the process as trouble-free and easy as possible. You don't stay in business unless you're satisfying customers year after year! Join our long list of happy homeowners today!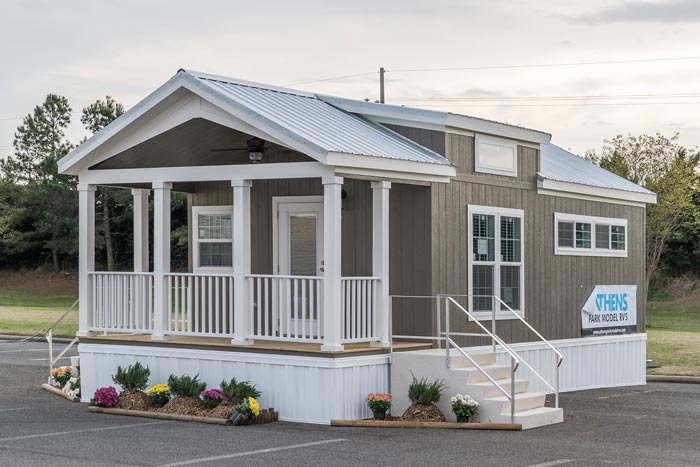 Custom-Built Homes
We proudly provide customers the opportunity to custom build their dream home with flexible floor plans and sizes that meet your needs from one, two, three, four or five bedroom homes. This gives you and your family a chance to design a home that accommodates the number of bedrooms needed and the desired appearance. You can customize your interior and exterior paint colors, flooring, cabinets, size of the rooms, countertops, molding, and outdoor decks, plus many other options! Village Tiny Homes of Austin will help you build your home for your lifestyle.
Our affordable monthly payments make it easier for anyone to become a homeowner. With the variety of floor plans we provide, you are sure to find the perfect place to call home. Village Tiny Homes of Austin delivers and services homes within a 100-mile radius of Austin as far north as Killeen, as far west as Marble Falls, as far east as Brenham, and as far south as San Antonio.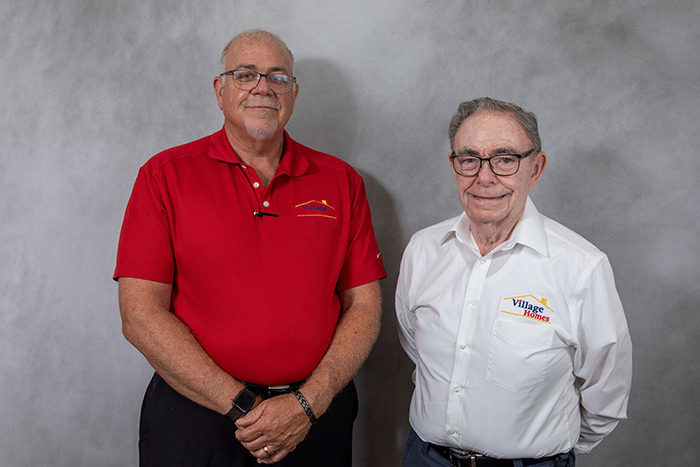 Locally Owned and Operated
Village Tiny Homes of Austin is locally owned and operated by Donald Dempsey and David Buchanan, who have been providing excellent customer service. They're on-site to answer any questions you might have. We make the process of purchasing a new home a delightfully easy one. You aren't just buying a place to live, you're becoming a homeowner!