Skip to Content
Why Buy from "Village Tiny Homes"?
Village Tiny Homes of Austin is a locally-owned tiny home business in Austin, Texas and the surrounding Central Texas area. We proudly provide Austin and Central Texas families quality and affordable housing for over 60 years. We want you to find the Tiny Home of your dreams, the office of your dreams, the making owning your tiny home a reality for you. "Village Tiny Homes" can deliver modern tiny living options for every need such as: downsizing, mother-in-law cottage, guest house, weekend cabin, hunting lodge, home studio or office, lake cabin, pool house, granny-flat, ADU's (Accessory Dwelling Units) and recreational tiny housing. We'll be with you every step of the way as you find a new lifestyle of owning and living in your new Tiny Home. Browse through our website to find the Tiny Home you've dreamed about. When you're ready, schedule your free Q&A consultation with us and also take an exclusive one-on-one tour.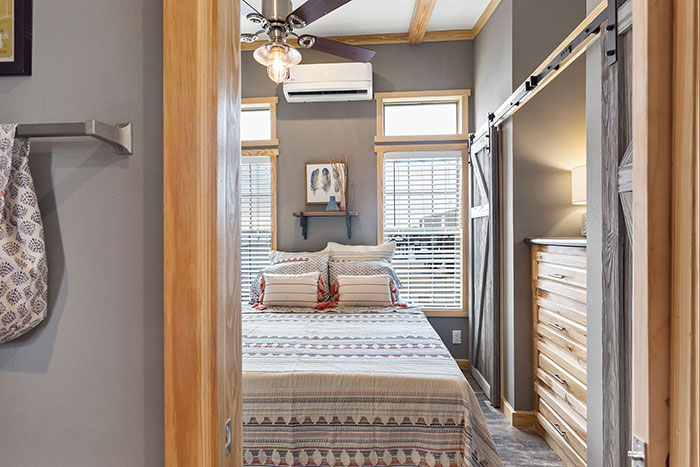 Our Expansive List of Services
Come fall in love with your next home. At Village Tiny Homes of Austin, we provide:
New home sales
Pre-owned home sales
Duplex homes
Bank financing
Owner financing
Start Building Your Tiny Home Today!
We have an in-house team of financing experts who will help get you into your new home. By staying locally-owned, we can fix problems as they come up right away. We're not a big overbearing corporation designed to siphon money out of our customers. Our team shops around for you to get you the best deals from reputable factories. We'll be with you from start to finish. Come see how comfortable your dream home will be. We have several Spanish-speaking employees as well!
FREE Question and Answer Consultation