Skip to Content
1 Bedroom | 1 Bath
Texas' Largest Selection of Tiny Homes
The Bungalow takes comfort to an entirely new level!
The outdoor living space is truly inviting and leads you through a stylish entry door into a combined living and dining room space. Plenty of natural light in this model and it's a popular choice for those needing an ADA (American Disabilities Act) floor plan.
Excellent Financing Options Available.
Call 512-334-4310 to schedule a tour of this home.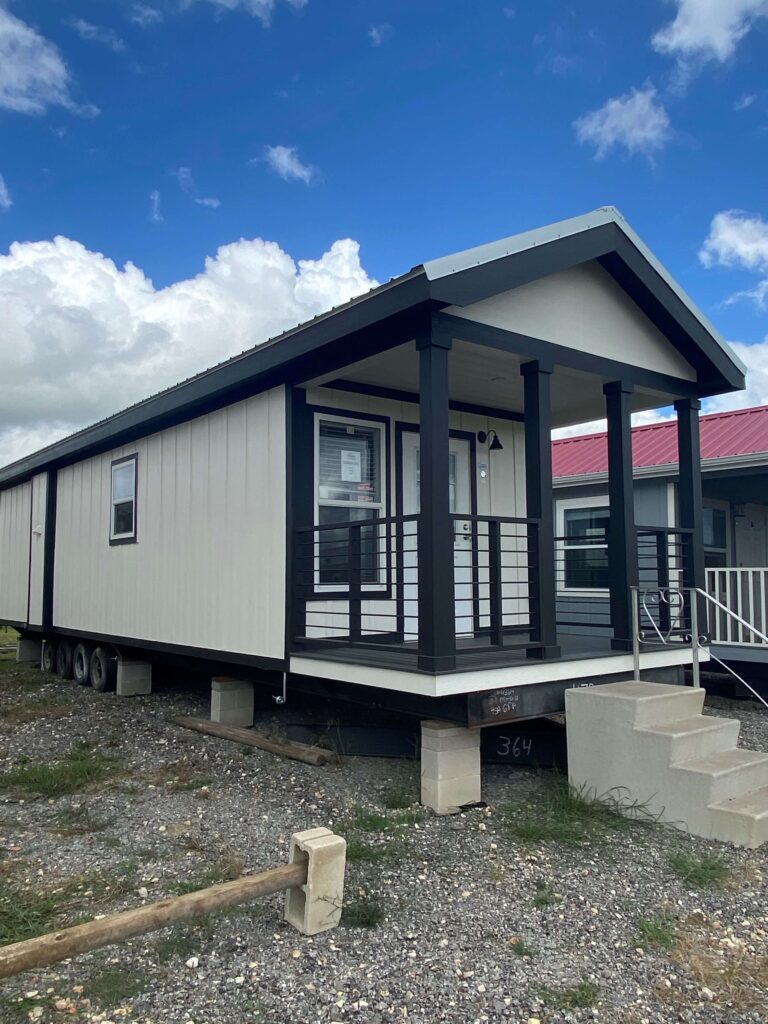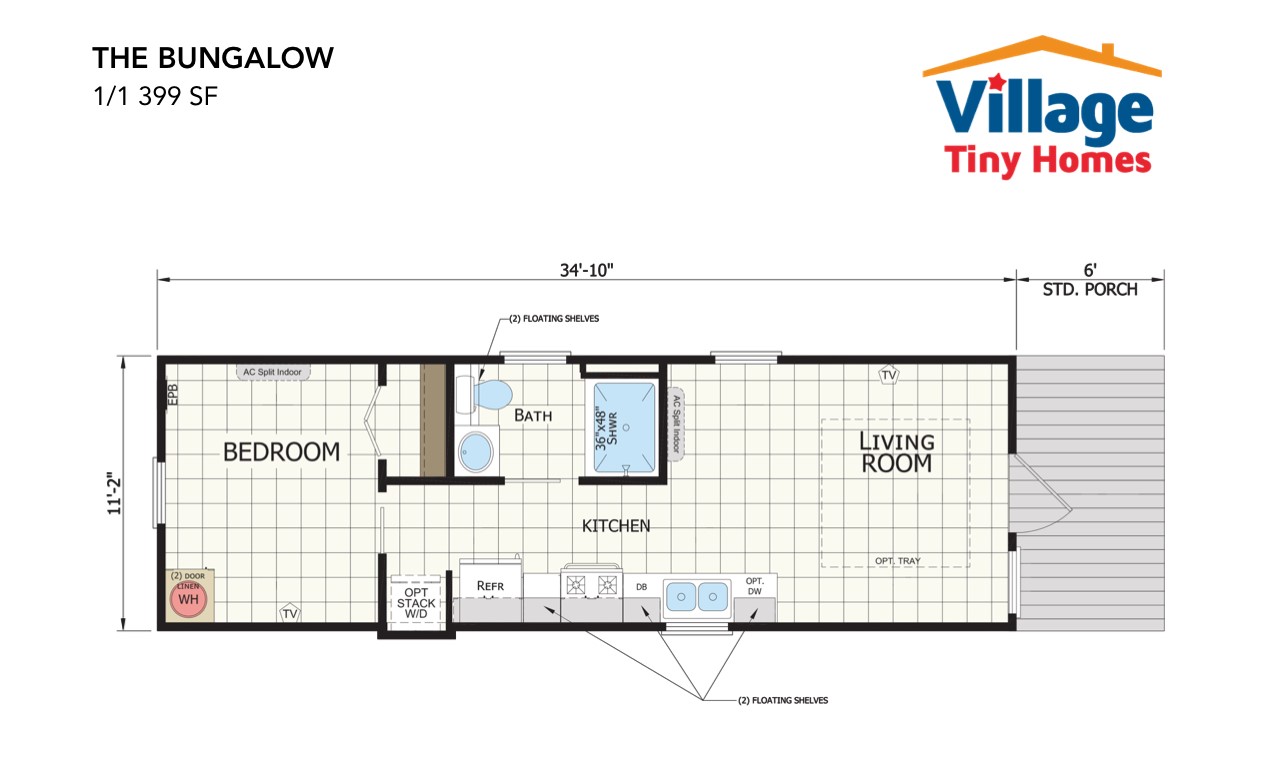 FREE Question and Answer Consultation