Skip to Content
Efficiency with Bath
Texas' Largest Selection of Tiny Homes
The Studio is perfect for you to use as a cabin, guest house, home office, or pool house.
Be selfish and make this space your own as a home office or craft studio. The flexible design allows it morph into whatever lifestyle element you desire. It includes an outdoor living space to enjoy the outdoors.
Excellent Financing Options Available.
Call 512-334-4310 to schedule a tour of this home.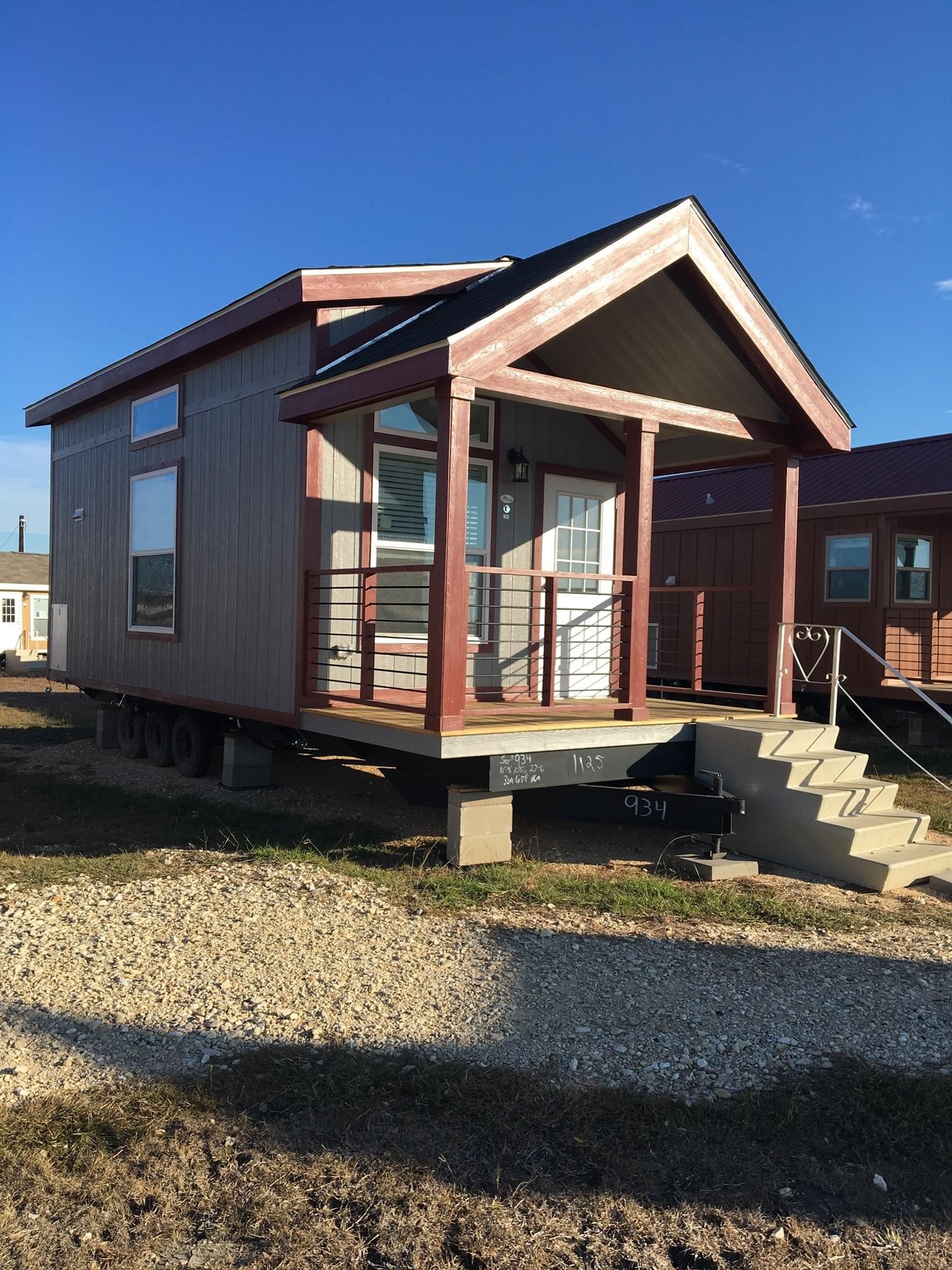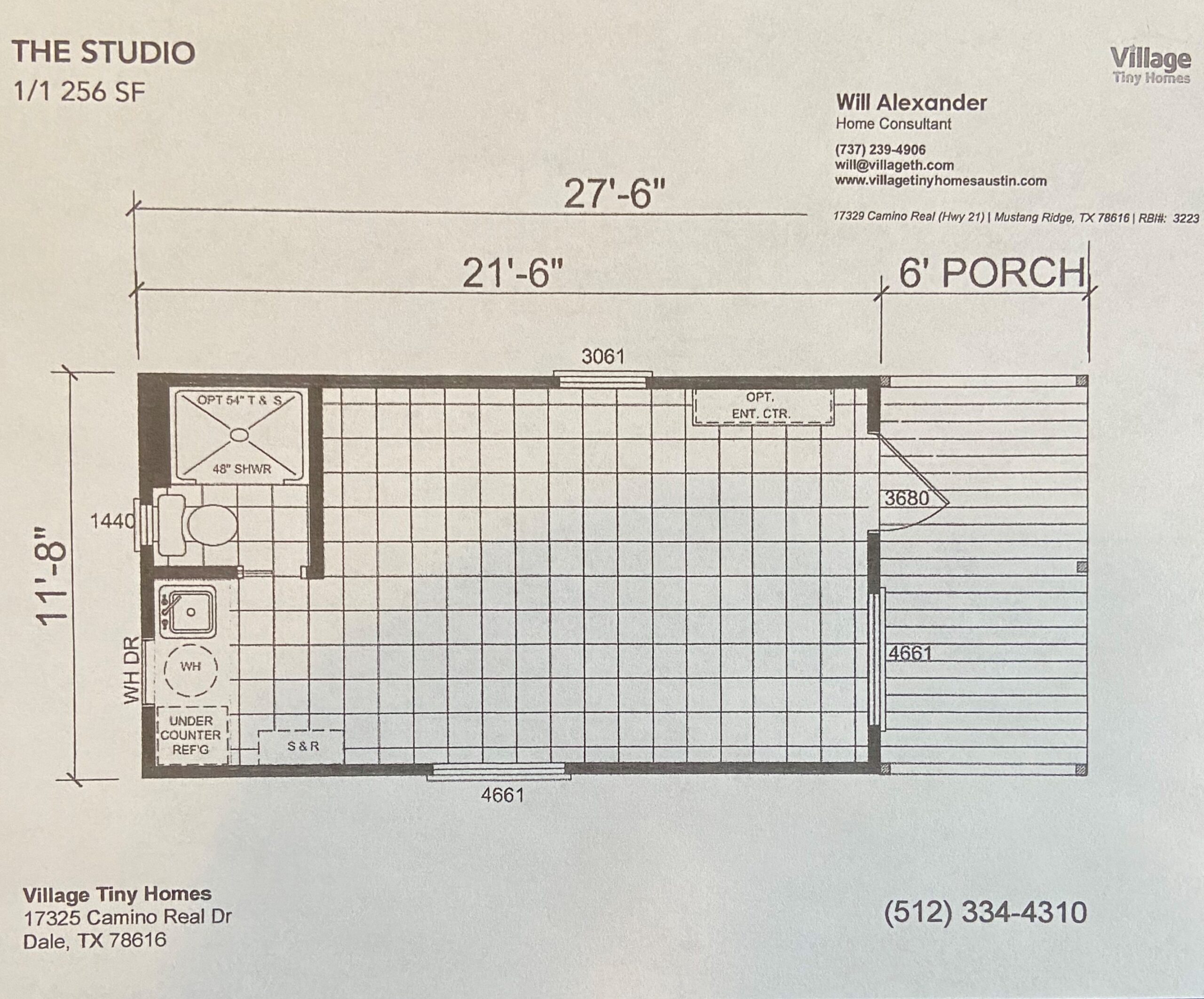 FREE Question and Answer Consultation