Skip to Content
Let's Pick Out a Tiny Home Together
Village Tiny Homes of Austin can help you every step of the way throughout your tiny home purchasing process.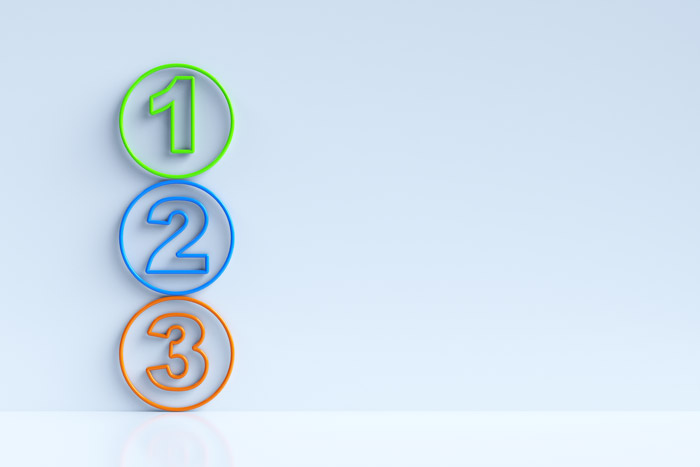 Step 1: Pick a Floor Plan
So, you've picked out your land. We offer turnkey packages that include both a home and land on locations in central Texas. The next step is to find a floor plan that reflects you and your family. With plenty of models and floor plans, there's something for everyone. Check out Our Homes for our floor plans. After browsing, talk to our team about any questions or concerns you may have. We also have a few model homes you can tour to learn the ins and outs of living in a tiny home! They are all designed to make the most out of the space you have. Once you've selected your floor plan, it's time to get creative.
Step 2: Secure Financing
The next step of buying a tiny home is getting your financing in order. We'll work with you on your loan and the down payment to make the entire procedure as simple as possible. You won't have to worry about crunching numbers. We're with you every step of the way. Call us today to get started on living tiny while dreaming big!
Step 3: Delivery and Set up
We currently have the capability to deliver most tiny park model houses (on wheels) within a 100 mile radius of Austin, Tx. If you need your tiny park model house delivered further than this, we can arrange for a freight company to deliver your tiny park model house anywhere in the lower 48 states. Your tiny park model home moved by a professional who has extensive experience moving tiny park model houses.
FREE Question and Answer Consultation